Lyft Car Requirements 2023
So you're ready to become an Lyft Driver, but you're not sure what kind of vehicles qualify? Or maybe you're not sure if you want to do Lyft or Lyft XL? What's the difference? All of your answers are right here.
Regular Lyft Car Requirements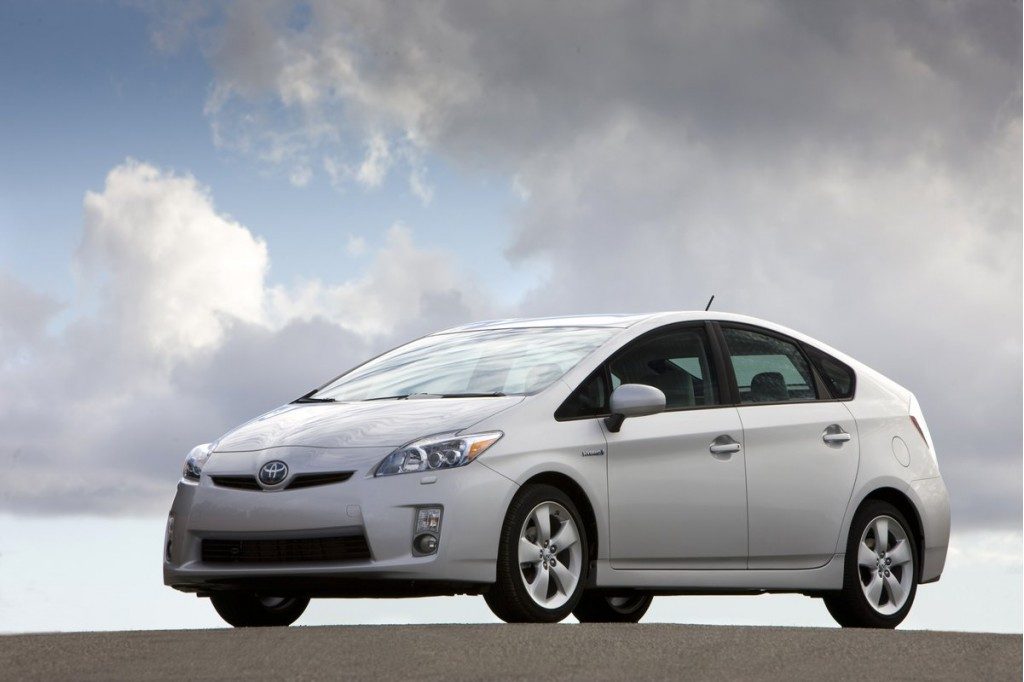 4-door car that is year 200

7

or newer and seats 4 passengers. Model year varies in many cities and states.
Complete a vehicle inspection that covers mechanical and cosmetic condition
In-state insurance with your name on the policy
In-state US driver's license and one full year of US driving experience
In-state plates with a current registration
Pass a background check and a driving record check
Own a smartphone: iPhone 5s or newer running iOS

12+,

Android devices running 7+
Comply with any local regulations in your area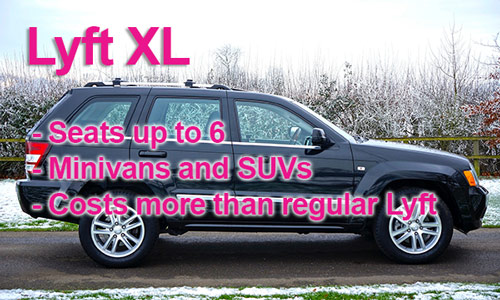 Lyft XL, formerly known as Lyft Plus, can accommodate groups of up to 6 passengers. Lyft XL vehicles are minivans and SUVs, so it is a good option for large groups and transporting luggage. Lyft XL costs more than a regular Lyft.  Lyft XL drivers receive ride requests for both regular Lyft requests and XL Lyft requests.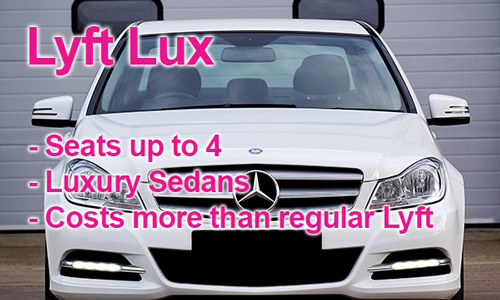 How to qualify
The difference between Lyft Lux and Lyft Lux Black is which drivers and vehicles are eligible.
Both Lyft Lux and Lux Black rides require drivers to maintain a 4.85 or higher rating. New drivers must give standard Lyft or Shared rides until they achieve a 4.85 rating or higher.
To qualify for Lyft Lux:
* Note:
Lyft Lux is no longer available in New York City. Drivers in New York City whose vehicles were Lyft Lux-approved before May 25, 2017, can still give Lux Black rides.
In Houston, Texas, the Lyft Lux vehicle model requirement is 2015 and newer. Houston drivers whose vehicles were Lyft Lux-approved before June 14, 2019 can still give Lux rides.
To qualify for Lux Black or Lux Black XL:
Drive in a Lyft city where Lux Black or Lux Black XL is available
Drive an approved Lux Black or Lux Black XL vehicle model 201

6

or newer
You'll qualify to receive both Lux, Lux Black, and Lux Black XL requests if you have a Lux Black-eligible vehicle that comfortably seats 6 or more passengers